Demand Management
Understand your demand vs. your capacity to deliver.
The decisions you make today will determine your ability to deliver tomorrow.
Establish high performance processes to manage your project and resource demands. Leverage powerful integrated customizable workflow to streamline your process and maximize efficiency.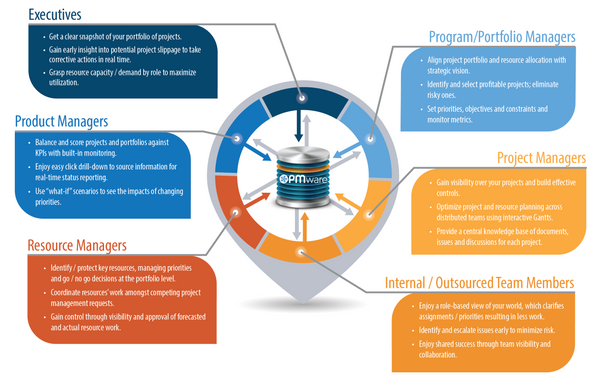 How can you say "No"to new projects, requests and ideas ?
Saying "No" may not be enjoyable but necessary. It takes more than just intuition to say "No" to the demands and expectations from our team. Demands can come from anyone at anytime within your team. But how do you know when to say "Yes" and when to say "No" to the seemingly great ideas or legitimate requests for your team's time and resources?
Everyone needs decision support everyday to make decisions about how to utilize their time regardless of their role. This especially true when the decisions being made impact an entire team or enterprise. PMware provides the "intelligence" you need to make the right decisions based on facts from a single source of truth.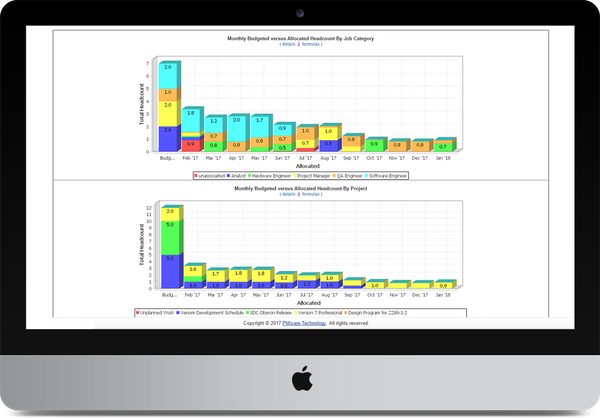 Do you have the right resources and are they available?
Your decisions matter when they involve resources. If you think it is difficult to manage your own schedule and life demands, imagine trying to manage an entire team or enterprise. Without technology, it would be nearly impossible.
PMware simplifies the complex by providing the details necessary to those who need to understand the impact of new demands on current and future capacity. No guessing is required when you have the facts.
Discover the power of PMware's fully integrated PPM platform. Manage your demand seamlessly.