Project Portfolio Management 
Prioritize. Plan. Execute. Monitor.
Engineering Project Performance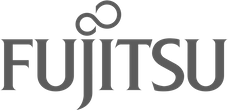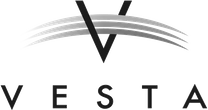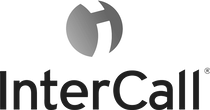 PMware announces "Technology Relief Program" to donate $1 Billion Dollars of PMware Licenses to Non-Profits by 2027.
PMware welcomes our latest nonprofit organization - Child Care Aware
Boy Scouts of America - Participates in PMware Technology Relief Program
Where do YOUR projects Live?
Discover the Difference
We provide a complete centralized enterprise-ready PPM system to plan, execute and monitor your projects. Start the journey to maximize efficiency and profitability.
Plan. Execute. Monitor.
Do the Right Projects, the Right Way, with the Right Resources
From start to finish, whether you're in new product development (NPD), information technology (IT), the project management office (PMO) or the nonprofit sector, PMware empowers project-focused organizations of all sizes, in all industries, to first choose their projects with vision and the capacity to deliver, and then get their innovations to market or finish projects…faster.
Designed by project management professionals to simplify complexity without sacrificing capability
Find out how PMware can help you