Work Management
PMware provides one unified solution to manage planned and unplanned work.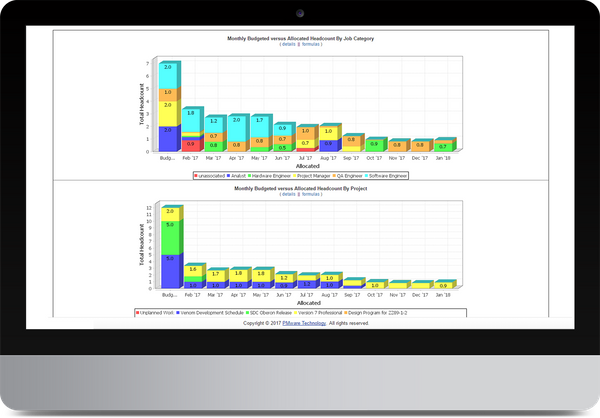 What is the difference between Work Management and Project Management?
Not all work is planned or well defined. As Modern organizations have implemented the disciplines of project management, they have discovered that much of the work they perform simply cannot be planned. Capturing all planned and unplanned work provides valuable insight into future planning and continuous improvement.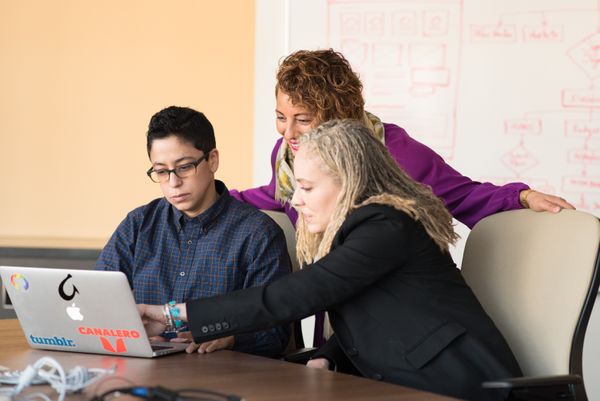 According to Gartner.
Work management is a set of software products and services that apply workflow structure to the movement of information as well as to the interaction of business processes and human worker processes that generate the information. Work management streamlines and transforms crucial business processes and thus can improve results and performance.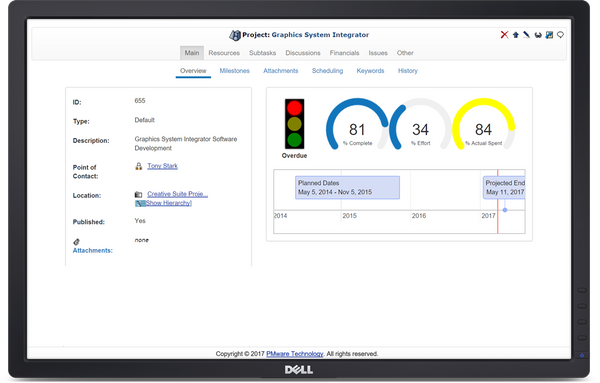 Personal Dashboards 
Key things to consider when evaluating work management solutions:
Information must be easy to access. System wide search. In-Context collaboration. Dynamic Ad-hoc Reporting. Automated work-flow. Fully integrated into project portfolio. User defined Dashboard views.