Designed by project management professionals
To simplify complexity without sacrificing capability
PMware's Mission
To provide cost-effective, comprehensive, and flexible enterprise-class project, portfolio, resource, and collaborative work management technology to help project-focused organizations of any size, in any industry, increase efficiency and / or profitability.
Adapts to any environment - PMware is platform, process and industry agnostic

Supports all methodologies - Waterfall, Agile and more

Provides fully-configurable business rules and workflows

SmartTasks feature lets you quickly map existing processes

Jump start processes with Six Sigma, CMM and ISO990x
Projects Prioritized.  Resources Optimized. Intelligence Centralized.  Efficiency Maximized.
PMware combines robust planning, resource management and in-context collaboration on a single platform to enable strategic alignment and visibility over all projects, programs and portfolios in real time.
[Click to enlarge screenshots]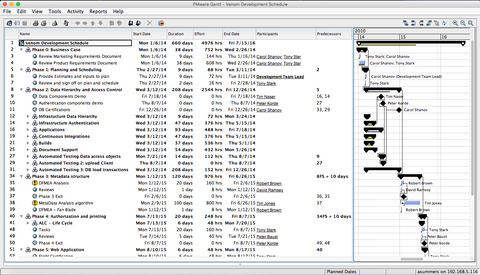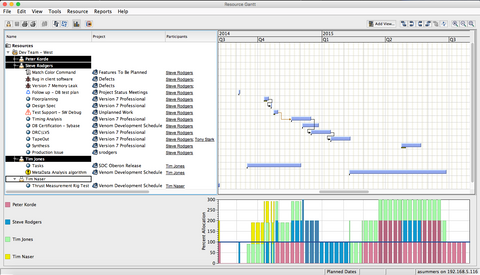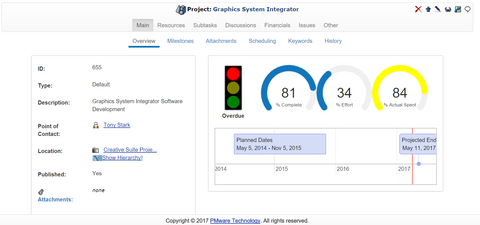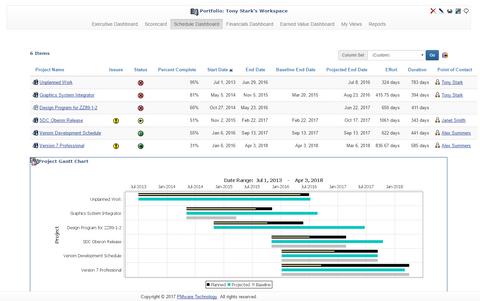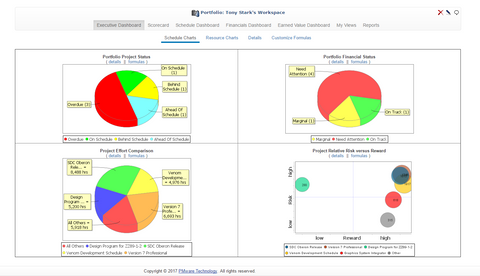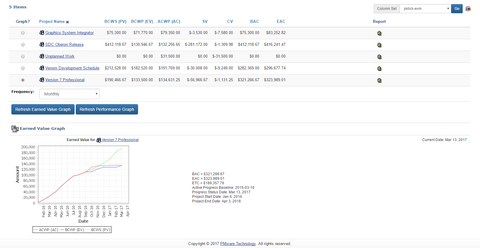 Corporate history
Founded in December 1999
Privately held
Headquartered in San Antonio, TX
Products available direct or via authorized resellers and partners
Acquired Legato Management Systems and its PPM solution in ?
Product development history
Clean slate development from ground up
First General Availability (GA) in 2001
Over $50 million R&D invested since inception
Over 250 man years invested
Original venture funding from:
Bessemer Ventures
Columbia Capital
Blue Stream Ventures
Citrix